Online Car Shopping at Rolls-Royce Motor Cars Austin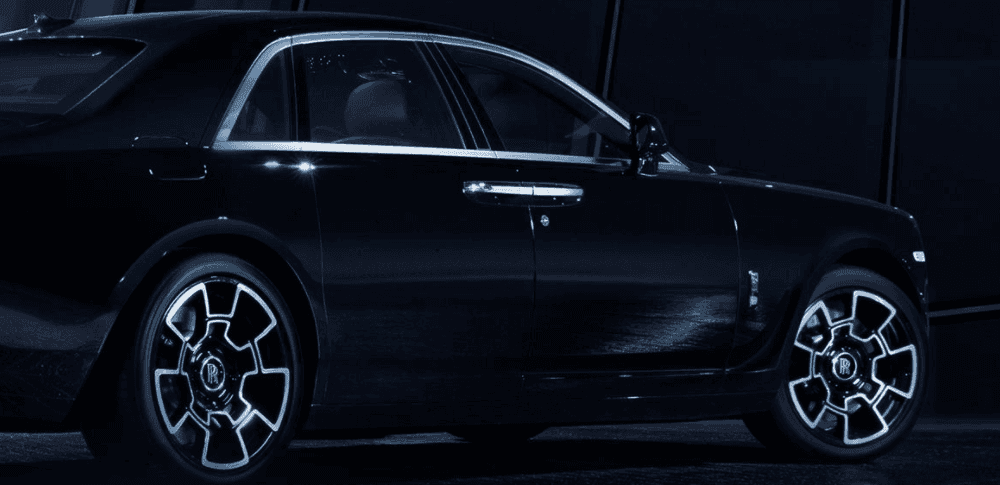 ---
---
If you're looking for the best online car shopping experience near Austin, TX, you've come to the right place. Rolls-Royce Motor Cars Austin has long been known for going above and beyond and catering to our drivers unique needs, and the novel coronavirus has only heightened our commitment to our neighbors and our customers.
Navigating Our Online Car Shopping Experience
If you're ready to start your online car shopping adventure, just start exploring our new vehicle inventory or our current stock of pre-owned vehicles. Looking for a specific model? Take advantage of our vehicle finder service, and we'll contact you as soon as we've found the right fit. Click on any model, and then select "Check Availability" to let us know that you're interested. We're currently operating during our normal service hours, so a representative will respond to you as soon as we see your message! Together, we'll work out all the details, show you around the vehicle, and help you explore financing and insurance options.
Secure Sales and Home Delivery
When you're ready to commit to a financing or loan package, we can send or deliver all paperwork directly to your home in Dallas or Houston. In fact, we'd be happy to come by no matter where you're located in the San Antonio area. Upon completion, we'll deliver your clean and sanitized vehicle right to your front door! Whether you choose to buy new or new-to-you, you can trust that every aspect of your online car shopping experience will meet your highest expectations. What other online car shopping sites can say that?
Why Shop for Cars Online with Rolls-Royce Motor Cars Austin?
When you choose us over other faceless online car shopping sites, you won't just get an excellent selection of new Rolls-Royce vehicles. You'll also get our unique dedication to customer service, along with access to a wide range of useful tools. Get started today by valuing your trade-in or making your application for financing.
We're Here to Help!
If you're ready to take advantage of our online car shopping experience, visit any of our virtual showrooms and let us know which models you're interested in! If you prefer, you can also call us directly at 512-985-2949. Our sales and financing teams are waiting to help you take the next steps today, whether you decide to buy or lease.
Learn More with Rolls-Royce Motor Cars Austin
Standing in as one of the most iconic models across the luxury Rolls-Royce lineup, the Rolls-Royce Ghost is the hallmark of excellence and style. Originally introduced in 2009, the first series Ghost was designed to compete with other luxury models that came in at a lower price point than the Rolls-Royce Phantom. The more affordable…

The iconic eighth-generation Phantom receives a bold new expression for 2023 with the all-new Rolls-Royce Phantom Series 2. Explore this deluxe model featuring all-new additions and exclusive amenities. Carrying the same tradition and reputation for luxury and excellence, the Phantom Series 2 emboldens riders like never before. The Phantom Series 2 boasts an updated exterior…

Rolls-Royce Black Badge models are designed for those who blaze a trail everywhere they go. Exploring the 2021 Rolls-Royce Black Badge lineup shows that you have a penchant for luxury, adventure, and blistering performance. Beyond that, joining the ranks as a Rolls-Royce Black Badge driver will undoubtedly allow you to craft a model that is…