How Long Does it Take to Build a Rolls-Royce?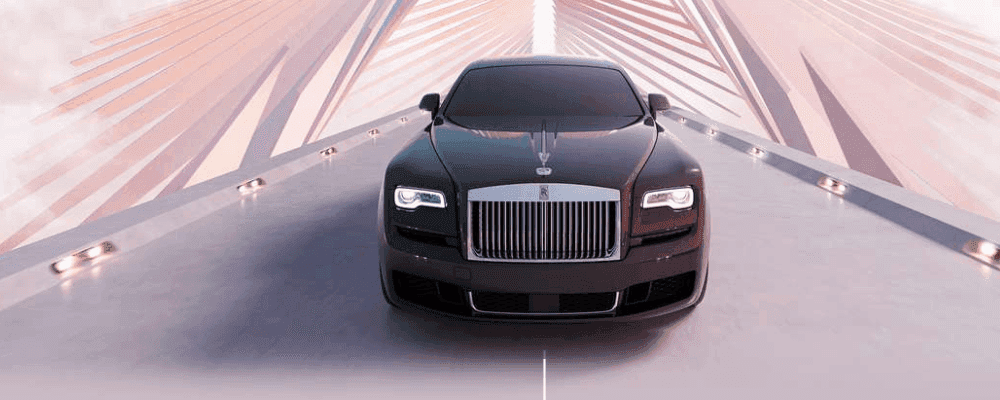 ---
---
How long does it take to build a Rolls-Royce? A single automobile can take up to six months — and many Austin drivers are curious about why. The short answer is that nearly every task is completed by hand. But beyond that, customizing a Rolls-Royce means more than choosing from a library of door trim woods and seat leathers.  As a Rolls-Royce customer, you're welcome to contribute your own totally unique design ideas to the design of your car. It's a little like creating your own trim level — in an edition of one. Read on for a closer look at the work that goes into every Rolls-Royce automobile, from the knowledgeable team at Rolls-Royce Motor Cars Austin!
Custom from the Ground Up
Very few luxury automakers actually make their cars by hand, but the Rolls-Royce production line is built around traditional craftsmanship — enhanced by state-of-the-art technology. For instance, you'll find leather artisans treating and working premium bull leather by hand, and then precisely cutting each piece with laser-guided cutting equipment. Still, some processes simply can't be enhanced by technology. Cutting corners isn't an option, so Rolls-Royce employs four professional detailers to spend 3 to 4 hours just for the polishing process alone. It may be impossible to count the ways that Rolls-Royce stands out from other luxury brands, but we've collected a few of the highlights from their production process:
All bull leather to avoid possible stretch marks from cow leather
Leather is dyed all the way through, so scratches won't show in a different color
Only natural veneers on wood interior surfaces
With so many unique features and finishing touches, it only makes sense to trust a Rolls-Royce collision center with any needed repairs, even if you're dealing with something as minor as hail damage. By the same token, you'll want to protect your Rolls-Royce warranty by securing all services and repairs at an authorized center.
Slow Fashion for Cars
The Rolls-Royce factory slows down the car-building process so that each element may be crafted to perfection. As soon as you step into a Rolls-Royce factory, you can feel the difference in the calm, productive flow of work. Small teams focus on one area — like seat upholstery, interior siding, or dashboards.  You could say that the Rolls-Royce factory is technically an assembly line, but in practice it's much more like a team of artisans combining their skills to create something remarkable. You'll know for certain that a team of experts had the time and freedom to produce their very best work.
Commission Your Rolls-Royce in Austin
How long does it take to build a Rolls-Royce without customizing? If you love the new Ghost or Phantom as-is, the building process may only take two to three months. You can rest assured, though, that every element is skillfully crafted by hand even without major customization. We offer the latest Rolls-Royce models as well as a wide range of pre-owned models to drivers in the Dallas and Houston areas. Reach out today to learn more! Interested in other Rolls-Royce information? Discover the Rolls-Royce Experimental history with our team.