ACT ON INSPIRATION
A lot can happen in 22 seconds.
CO2 emission: 372-367 g/km ; Fuel consumption: 17.3-17.5 mpg / 16.3-16.1 l/100km
BE SPONTANEOUS
Seize the moment in a single touch and let go of who you were 22 seconds ago.
You're the master of spontaneity. Savour the exhilaration.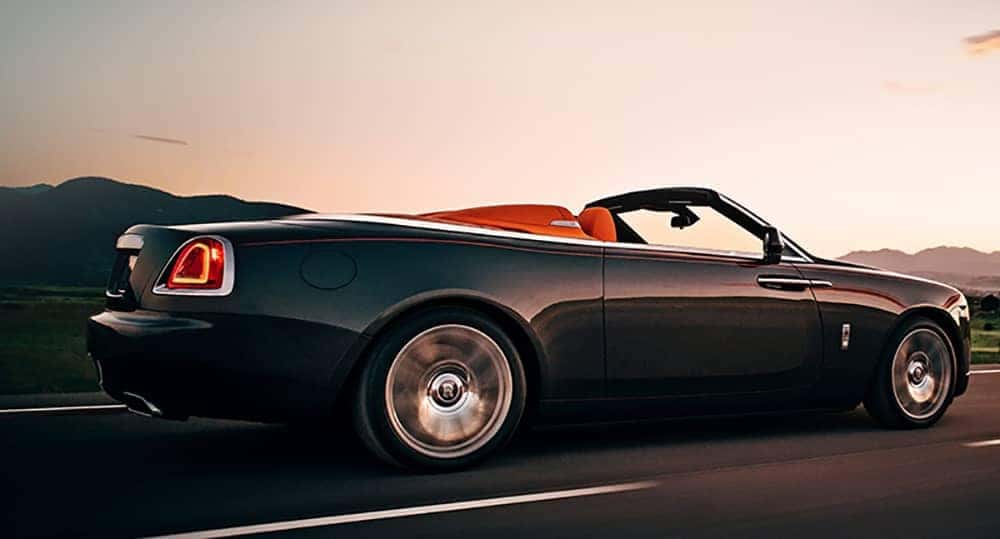 BE IMPULSIVE
In 22 seconds, everything changes with one sweep of Dawn's roof.
When up, relish the plush silence of a tranquil interior and when down, enjoy an immersive open-aired drive. 22 seconds is all it takes.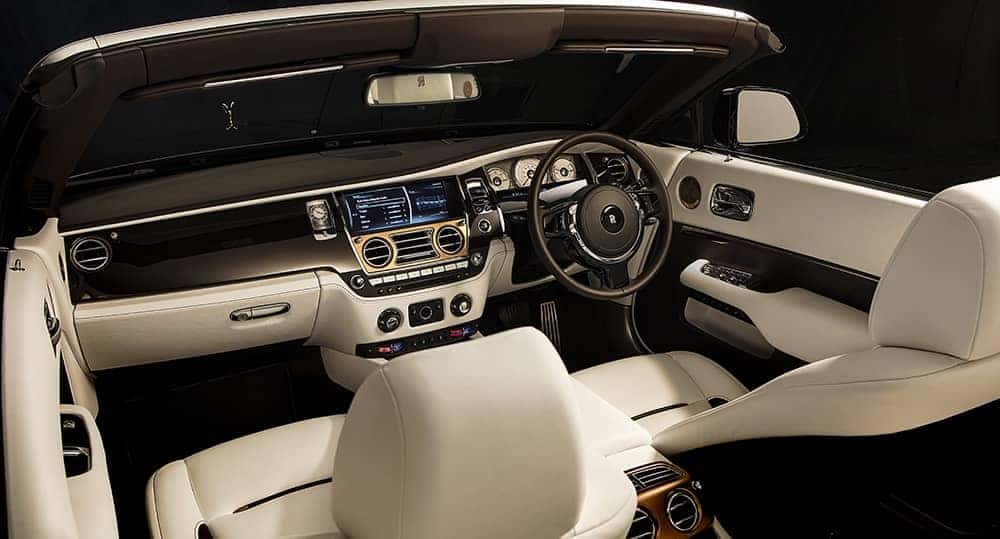 SET YOUR SENSES ABLAZE

Feel the wind, the warm leather. The scent of salt, grass, soil, fresh air. The endless horizon laid before you. It's all yours to take in. At the press of a button, inspiration becomes action.
Where will you be 22 seconds from now?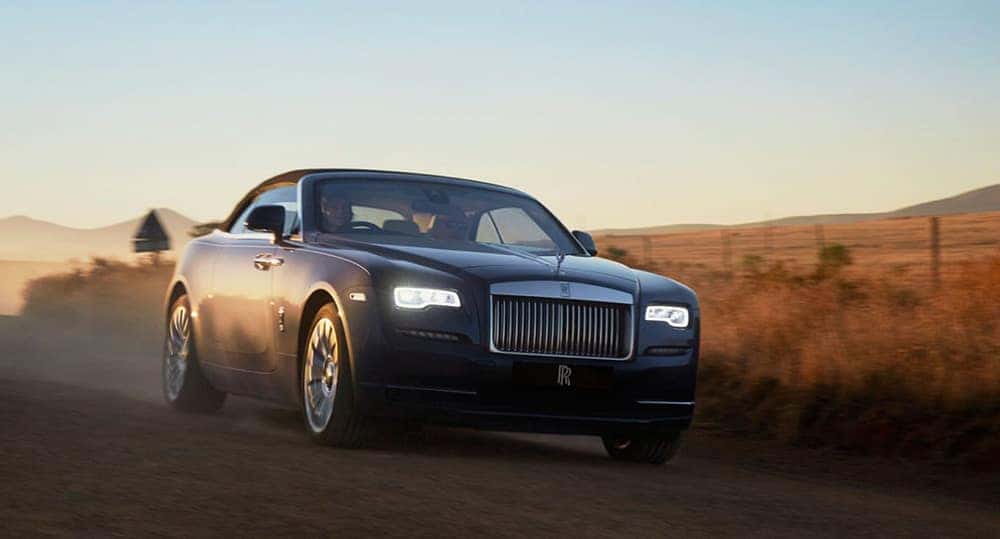 SHARE THE EXPERIENCE
Life is for sharing.
In a true four-seater, choose the destination together. Let inspiration guide you, regardless of where the road leads.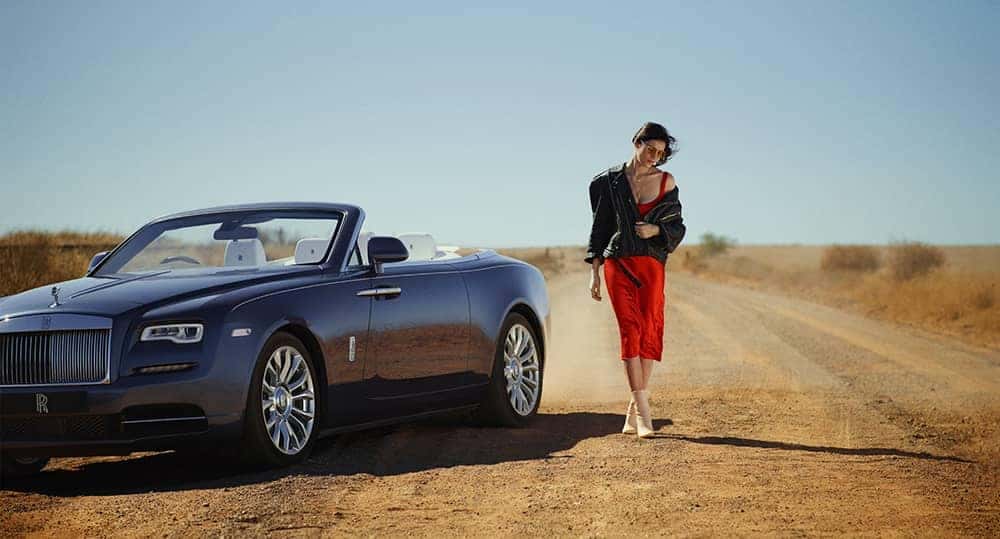 Search
Find Your Vehicle
Search By Keyword
Search By Filters
Saved
Saved Vehicles
SAVED VEHICLES
You don't have any saved vehicles!
Look for this link on your favorites:
Once you've saved some vehicles, you can view them here at any time.
Share
Share This
Choose How To Share:
window.parent.postMessage({AutoLeadStarEvent: {type: "conversion"}}, "*");