How Many Miles Do Tires Last?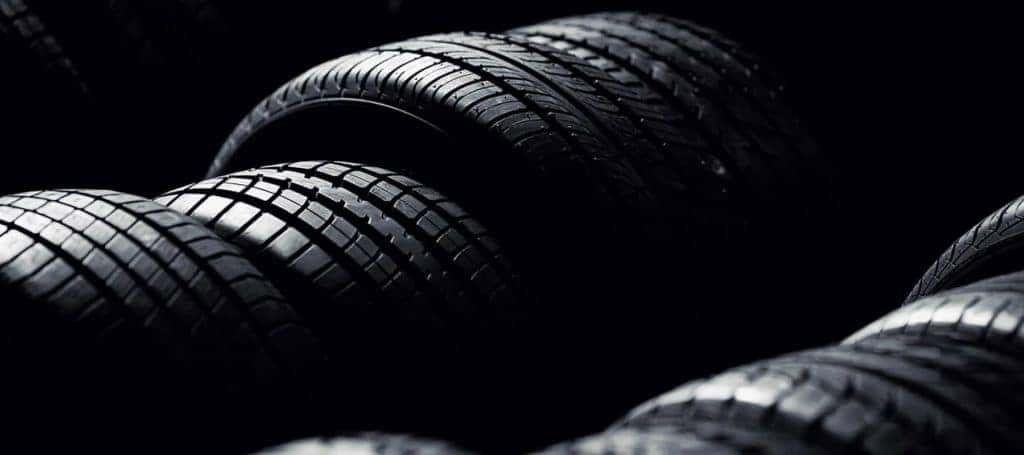 From the smallest bolt to the chassis and engine block, every Rolls-Royce is an investment in elegance and true quality. It's the finer things and the finer points of your luxury car that make it unique. This means keeping it in perfect condition with service from your local certified service technicians, and keeping in mind questions like, "How many miles do tires last?" Experts say your tires should last about 50,000 miles. Read on to learn more about how to make your tires last and get most from your investment.
What Affects Tires' Longevity?
No matter how you drive, your tires will need to be replaced eventually. That said, there's a lot you can do to affect the lifespan of these crucial components. Although 50,000 is a good baseline assumption, it's important to consider a range of factors that affect tire lifespans as you tour around Houston:
Driving habits: Quick acceleration and braking can increase tire wear. It's only natural to want to push a vehicle like the Phantom or Wraith to its limits, but try to accelerate and brake gradually to avoid putting unnecessary strain on the tires.
Road conditions: As road conditions change, from asphalt to concrete to cobblestone, your tires will be affected, so it's important to be mindful of terrain.
Drivetrain: Tires wear differently on front-wheel drive, rear-wheel drive, and all-wheel drive vehicles, because of where the main power for forward motion comes from. Properly rotating your tires can help balance the wear, so consider our service specials to preserve the life of your tires while saving more on regular maintenance.
Treadwear rating: Know the treadwear rating of your tires. The treadwear rating, or grade, tells the buyer the life expectancy of the tire treads.
Type of tire: If you opt for high performance tires on your Cullinan or Ghost, you'll have extra grip, but these may wear faster than all-season tires.
Improve Tire Lifespan
How many miles do tires last with proper maintenance and attention? Rolls-Royce drivers understand the importance of perfectly tuning and tailoring their luxury driving experience, and with tires there's no difference. Add life to your tires by regularly checking and adjusting tire pressure, knowing how often to have specialists rotate your tires, and staying up to date on all maintenance. The technicians at our tire center can let you know if they see signs of premature wear, and give you suggestions on how to resolve the problem. Does your Rolls-Royce shake while braking? Worn-down tires are a likely culprit, though issues with your Rolls-Royce brake system may also be to blame.
Schedule Tire Service at Rolls-Royce Motor Cars Austin!
Keeping your Rolls-Royce in top condition makes a difference in every trip you take. Contact our certified technicians in Austin to tune your favorite ride for maximum performance and for more service tips and tricks. There's no one who knows your luxury vehicle like Rolls-Royce Motor Cars Austin.