How to Check Tire Tread Depth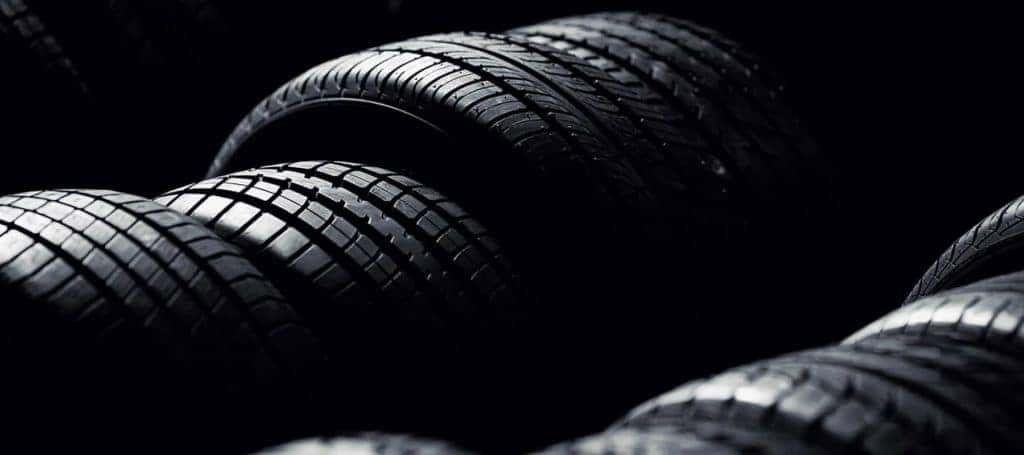 Are you wondering, "How do I check tire tread wear?" The service center Rolls-Royce Motor Cars Austin has you covered! You can check the tread depth of your tires at home in just a few minutes; you'll need a ruler or penny. Keeping tabs on your tires is important to the overall health of your Rolls-Royce and will ensure it delivers the best possible performance. Read on to learn how to check tire tread depth easily!
What's the Recommended Tire Tread Depth?
When you purchase a set of new tires, they'll have a tread depth of around 10/32 or 11/32 of an inch (or about a third of an inch). Keep in mind that tires designed for colder climates will have deeper tread grooves for improved traction on slippery and wet roads. According to the U.S. Department of Transportation (USDOT), tires with a depth of 2/32 of an inch of less should be replaced. Tires are essential to the performance of your vehicle, as well as its safety on San Antonio roads. If you notice that your vehicle shakes while braking, your tires could be to blame.
Measure Tread Depth: The Penny Test
Between a ruler and a penny, a ruler is preferable because it's more accurate. However, if you're on the go and don't have a ruler handy, a penny will do. They way the U.S. penny is designed makes it a great tool for quickly checking tire tread depth. How do you use it? It's simple! Follow the steps below:
Slot the penny into a tire tread gove. Make sure Lincoln's head is facing downward.
If Lincoln's head is covered and no longer visible, the tread depth is good.
If all of Lincoln's face is visible, the tire treads are 2/32 inches deep or less and a tire replacement is in order.
Measure all four tires using the process above.
Other Ways to Keep Your Tires Healthy
You don't have to use a penny or ruler every time. There are tools available that can help you measure tread depth more accurately, such as a tread depth gauge. You can purchase a digital gauge for less than $20 and it'll give you a quick and accurate read-out — no need to measure. In addition to checking tire tread depth, make sure you're incorporating the following into your Rolls-Royce maintenance plan:
Tire pressure checks for all four tires, including the spare
Visual inspection for tire damage and punctures
Wheel alignment
Keep Your Tires in Peak Condition with Rolls-Royce Motor Cars Austin
Whether you need tire replacement or tire repair, the specialists at Rolls-Royce Motor Cars Austin are ready and willing to assist. We offer a fully stocked tire center and a cutting-edge service department that's equipped to service every aspect of your luxury vehicle. Contact our service center directly, or visit us near Dallas and Houston. Don't hesitate to ask about our other services, including Rolls-Royce synthetic oil changes and brake system care.